Timeshare has come a long way since its inception, adapting to meet the evolving needs and preferences of every kind of modern holidaymaker.
In today's vacation ownership landscape, perceptions around who can and should be investing in timeshare holidays are expanding rapidly, with new demographics of owners recognising the benefits of holiday ownership and entering the market constantly.
Anyone who enjoys a regular holiday can and probably should be a timeshare owner. And just to illustrate how broad the demand for timeshare actually is in 2023, we've identified 5 varying consumer profiles that represent just a fraction of the spectrum of timeshare owners who are actively purchasing and considering purchasing timeshare today.
Each profile reflects the diverse desires and lifestyles of individuals seeking unique vacation experiences and the benefits of long-term ownership.
Can you spot yourself?
Ages: Mona, 65
Gert, 67
Home: Free State
Home language: Afrikaans
Occupations: Mona, retired/ farm owner
Gert, farm owner
Mona and Gert have been married for 45 years, and have owned timeshare for the last 30. They own two timeshare weeks at the same resort in the North-West, near where Mona grew up.
The first week they invested in is a three-bedroom unit. And they've taken a family vacation there every year since their twins, Abel and Fiona, were 13 years old.
Their other unit is a more luxurious one-bedroom on the other side of the same lodge, which was a gift from the twins for their 30th wedding anniversary. They made sure to find a week that coincided with the occasion, so that Mona and Gert will have a quiet place to renew their love every year.
When Mona and Gert are no longer with us, Abel will inherit the three-bedroom unit, and create a lifetime of new memories for himself and his family. While Fiona and her partner Rachel will inherit the one-bedroom.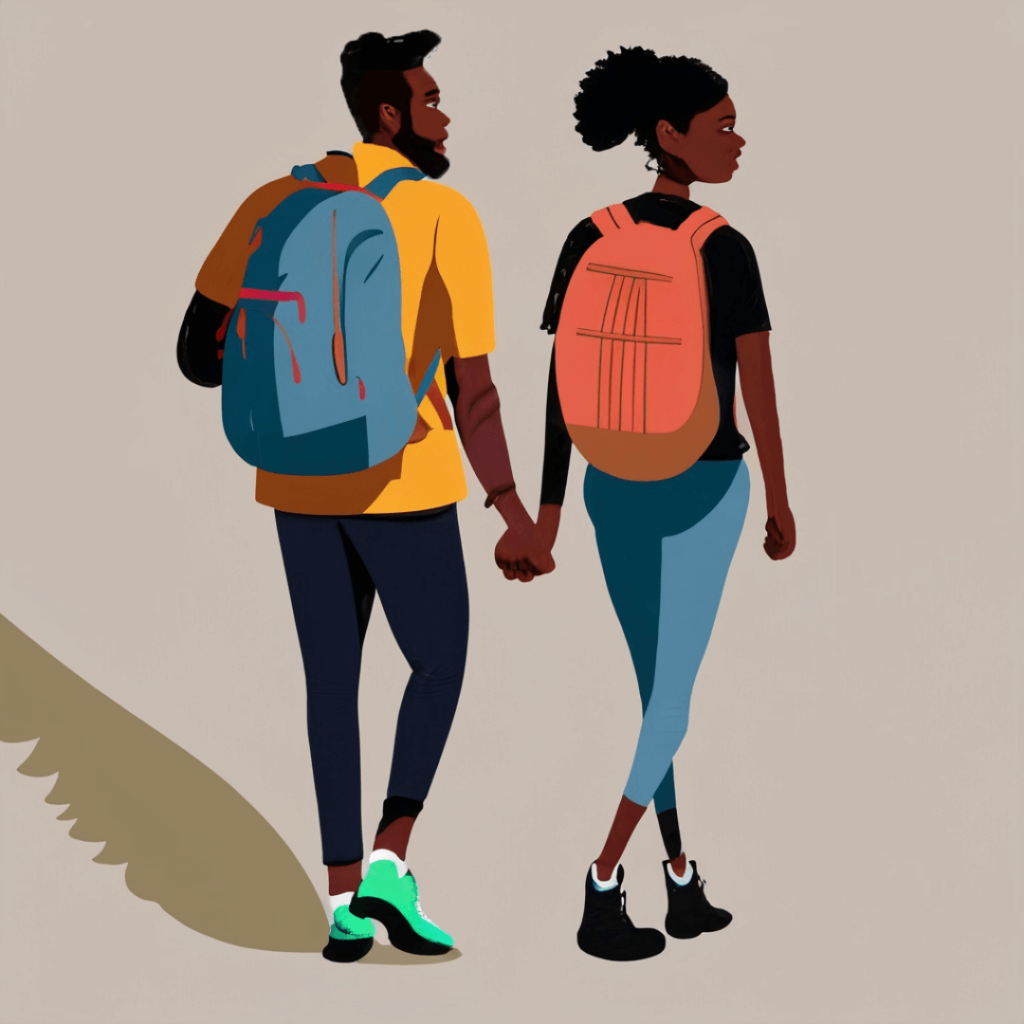 Ages: Thabang, 33
Amanda, 33
Home: Gauteng
Home languages: Setswana, English
Occupations: Thabang, television producer
Amanda, communications manager
From the moment Thabang and Amanda found each other, they've had little concern for anyone else. First, they started working out together, then they moved in together, and not long after that, they started adventuring together.
The couple own a flexi-week timeshare in the Drakensberg, though in the 3 years since they bought it, they've only been once.
Amanda was unsure about vacationing at the same resort every year for the rest of their lives, so she did a little research and found a timeshare provider that offers unmatched flexibility. They use their timeshare points to exchange to a different location every year. Always somewhere remote and always in the bush, where they can be as far away from the big city as they can.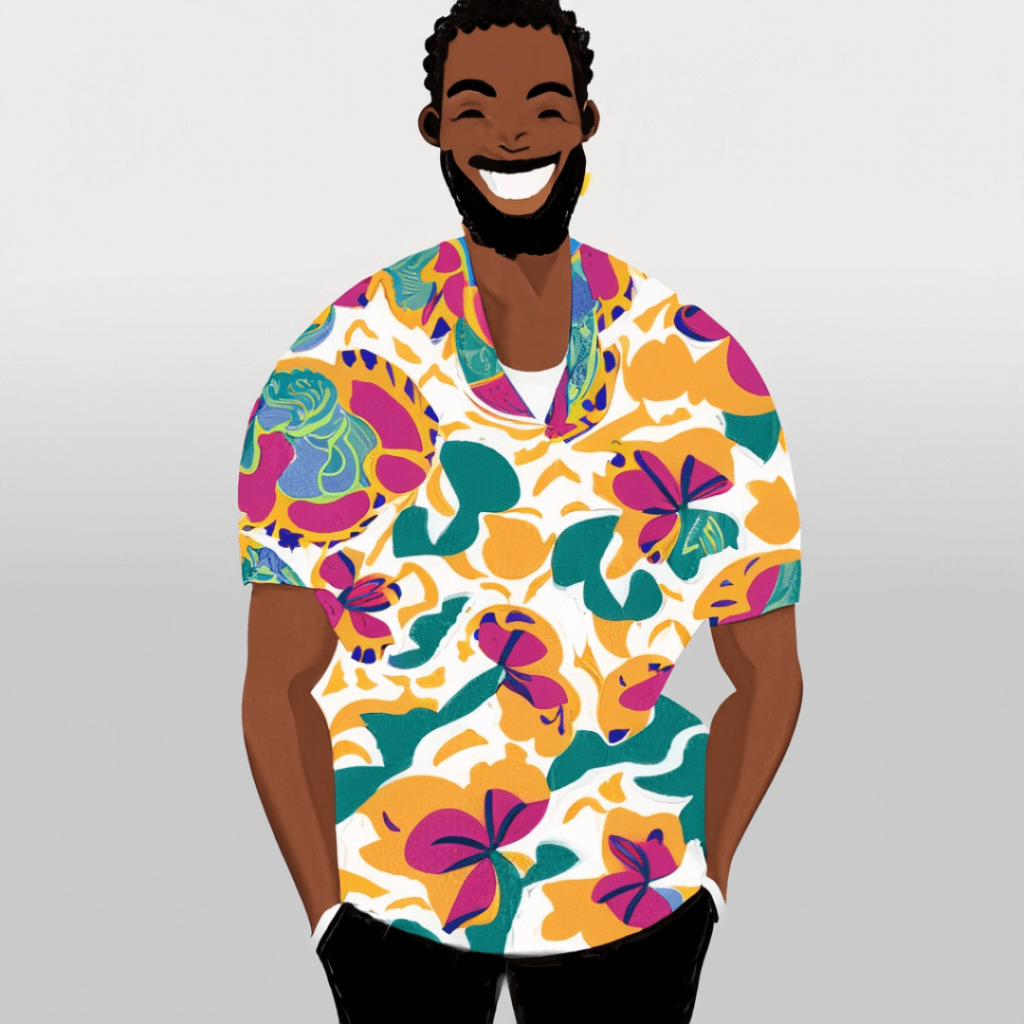 Age: 38
Home: Eastern Cape
Home language: isiXhosa
Occupation: Real estate agent
Big Mike is the prototypical next-generation timeshare owner.
He's not married, and he has no kids, but he's everyone's favourite son, friend, uncle, brother, grandson, and colleague.
Mike owns a fixed week timeshare right on the beach in Durban North, and he treats his mom and grandmother to a holiday every other year. In the years in between, he takes three of his closest high school rugby friends, and they all wear t-shirts that say "The Forward Pack" on the back.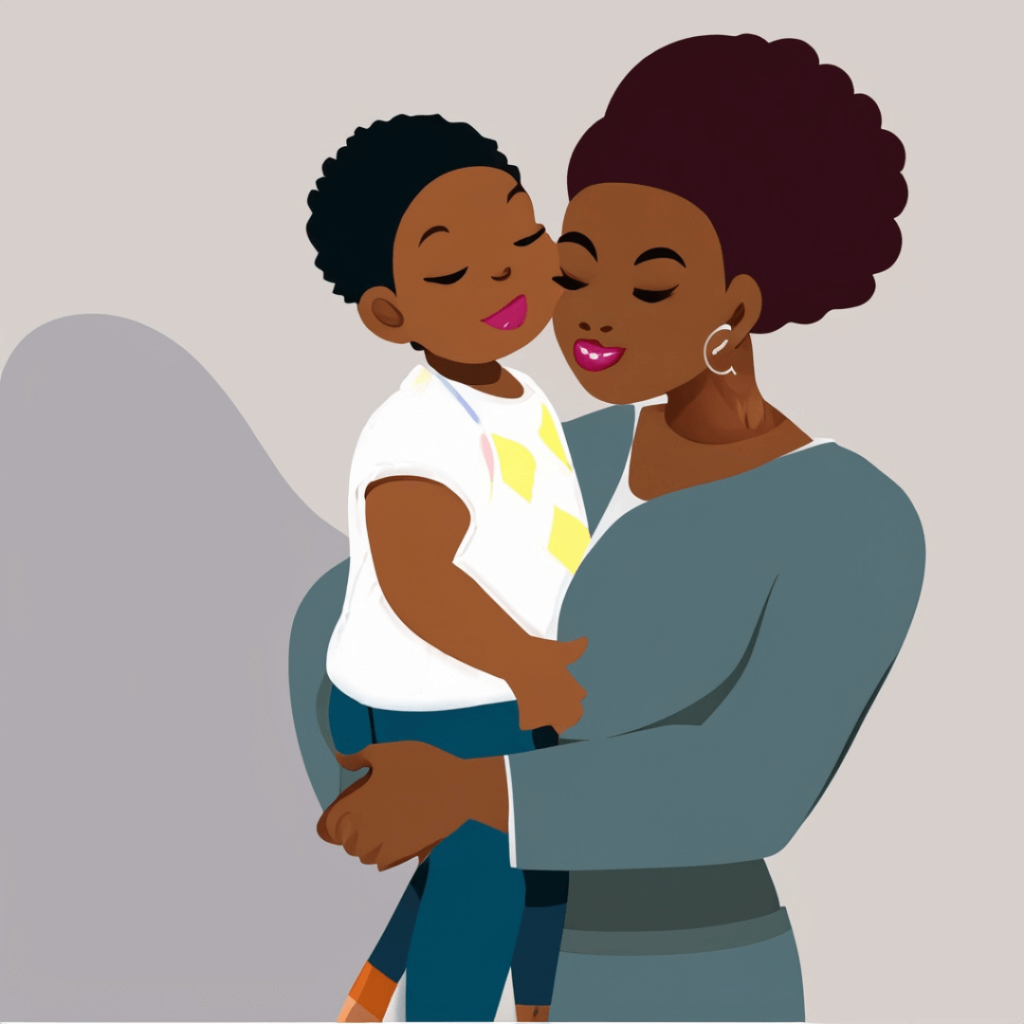 Age: 43
Home: Eastern Cape
Home language: isiXhosa
Occupation: Fast-food franchise co-owner
Andisa is Big Mike's big sister.
Being the practical person she is, she'd been curious about purchasing timeshare for her family for years, though her (now) ex-husband didn't get it.
The moment her divorce was finalised however, her little brother saw an opportunity to split the responsibility of taking their mother and grandmother on vacation, so he put her in touch with the agent who sold him his timeshare, and true to form, Andisa already knew the resorts she was interested in owning timeshare at (all in the Western Cape), the unit size that would best suit her needs, and had a shortlist of ideal fixed weeks for the agent to find for her.
By the time her daughter is 9 Andisa will have broken-even on a lifetime of incredible holidays and will practically be taking the next 25 years of luxury seaside holidays for next to nothing. But the long-term saving isn't what matters most to her. It's the bonding of four generations of women in her family that she most looks forward to every other year.
Ages: Lester, 49
Chantelle, 50
Home: KwaZulu-Natal
Home language: English
Occupations: Lester, contractor
Chantelle, insurance broker
Lester and Chantelle are perpetually late to the party.
They only met in their 40's, and are both still genuinely surprised at how much of what life has to offer they'd missed.
Neither had been married before, neither had any children, and owning timeshare had never crossed either of their minds. But somehow the union of two, rather boring, unadventurous people, opened up a world of curiosity and discovery, at the centre of which, was purchasing timeshare in Mpumalanga.
Lester and Chantelle value the convenience afforded to them through holiday ownership, and they're excited to take advantage of the plethora of exchange options and benefits offered by their service provider.
While Chantelle has been to the UK before to visit family before, Lester had never left the country until the couple purchased timeshare 6 years ago. Now he's travelled to Turkey, The Netherlands, and Bali all in the last four years! All with the love of his life, and all through one astute, flexible, and eye-opening leap of faith.
The truth about the profile of the modern timeshare owner is there is no single, definable age, sex, marital status, race, income bracket, or lifepath that qualifies you to own timeshare.
Considering the number of options available, from entry-level timeshare products to fractional ownership, and the selfless advantage of getting to leave a holiday experience for a loved one to enjoy when you're gone, the only question genuinely worth asking yourself when looking into holiday ownership is "Why not now?"