Over time, the Group expanded to offer more holiday offerings in the form of daily rentals and vacation ownership exchanges, diversified into resort management as well as introducing professional luxury beauty spas in select resorts. These products complement each other and offer our Members even more value-added benefits. Read on about our various business units.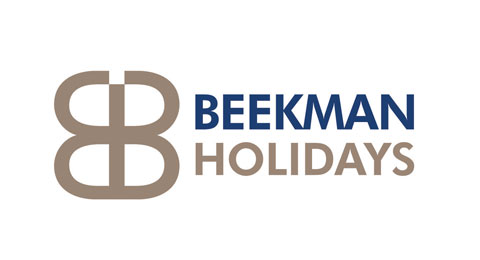 Beekman Holidays
Previously Anytime Holidays, launched in 2002 as the direct booking agency for our rental resorts and has enjoyed phenomenal growth of late, becoming a leading hotel and short term accommodation distribution, support and service specialist. Beekman Holidays' efficient digital distribution capabilities, including its proprietary online booking portals and efficient call centre, ensure that high occupancy rates are maintained throughout the year.
Visit Website
iExchange
While we celebrate the Group's 50th successful year in business, our timeshare exchange company, iExchange also marks a considerable milestone – celebrating its 10th year as the most innovative exchange company in the South African Timeshare industry.
iExchange was established in 2010 and has grown to offer the largest availability and best value in southern Africa by offering timeshare owners the flexibility to choose from thousands of other holiday resorts locally and internationally.
Visit Website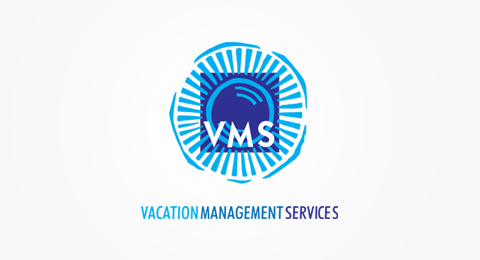 Vacation Management Services
Vacation Management Services (VMS) prides itself in delivering a superior quality of service to our Members as they have entrusted us with their Vacation Ownership needs. Being part of the Beekman Group, our service ethos is applied to all aspects of delivery, from the efficient management of the resorts within our stable right through to our reservations and levy collection offices.
Visit Website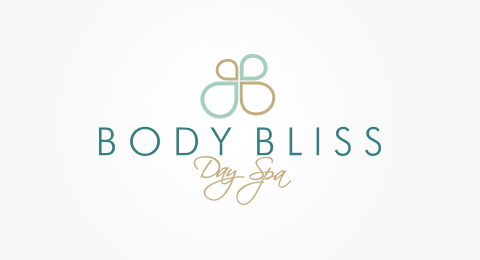 Body Bliss
The Group's Body Bliss Day Spas are located in select resorts, offering an array of professional treatments to pamper our guests from head to toe and get them into the perfect holiday mode. Indulgent products are also on offer as well as a Junior Bliss range of fun products for the little ones.
Visit Website
Private Residence Collection
Private Residence Collection (PRC) is an exclusive premium exchange offering for timeshare and fractional owners who seek a luxury exchange that matches their high-end ownership. PRC endeavours to meet this niche demand by allowing controlled access to "like for like" timeshare exchanges and is committed to having real availability in this top tier accommodation pool.
Visit Website