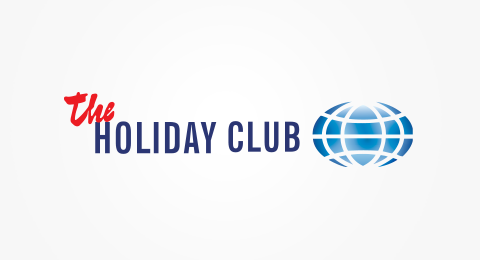 The Holiday Club
The Holiday Club was launched in 1993 and has since grown to become the largest vacation ownership club in South Africa. The Holiday Club, with its unique and flexible Points System, has an excellent track record of offering a variety of choice holiday destinations, both locally and internationally. The Holiday Club Botswana was launched in 1994 following the Club's success in SA.

The Club is 27 Years old

7.5 million people sent on holiday since 1993
R730 million in property investments

Access to 130+ resorts throughout southern Africa

Access to 4000+ resorts worldwide

Industry leading member benefits
The Holiday Club aims to give its members and their families the best holiday experience ever. The Holiday Club's unique Points System gives Members the ultimate in flexibility, freedom of choice and financial planning, allowing them to design their dream holiday.
PRIVATE RESIDENCE
Private Residence (PR) is the Club's premier product that enhances the holiday experience of The Holiday Club. The essence of this product is that PR units provide more upmarket and luxurious holidays, as well as feature additional comforts and amenities as compared to the standard Club holidays. Available to new members as well as an upgrade, Private Residence Villas are located within some of the most sought after resorts across South Africa, offering the ultimate luxury and comfort, promising unforgettable holidays that cater to your every whim.
INFINITY
The Infinity product offers ongoing membership, allowing members and their families to enjoy fun-filled holidays for as long as they choose. Members also enjoy industry-leading and exclusive benefits that enhance their membership and overall holiday experience.
GO!
This is a more affordable way to experience what the Club offers. This product allows new members to rent points, allowing them to experience our resorts as well as the key benefits of belonging to the Club. Go! members can then decide later if they want to be permanent members of The Holiday Club.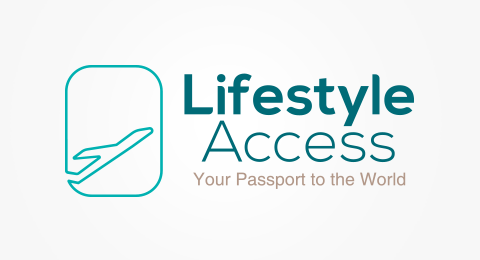 Lifestyle Access
In 2019, the Group came full circle and re-introduced a traditional Timeshare weeks product. Weeks from a few select resorts are packaged with Lifestyle Access membership, allowing owners access to a travel concierge, free access to resort facilities and a complimentary annual timeshare exchange with iExchange.
The Lifestyle Access Benefit
Free Access Pass
This unlocks exclusive free access and discounts to resort facilities for timeshare owners.
Exchange
Timeshare owners enjoy one free timeshare exchange every year.
Hotels
Our owners get the best rates on daily rental accommodation.

Car Hire
We will find the best car rental options to suit our owners' budget.

Cruises
Timeshare owners can book a MSC Cruise through us for exclusive discounts.

Flights
We search for the best local and international flight options for our timeshare owners.