The Beekman Group continuously strives to enrich lives and fulfill dreams. And to do this, we're always looking for ways to make a meaningful difference in the communities of the South Coast of KwaZulu-Natal.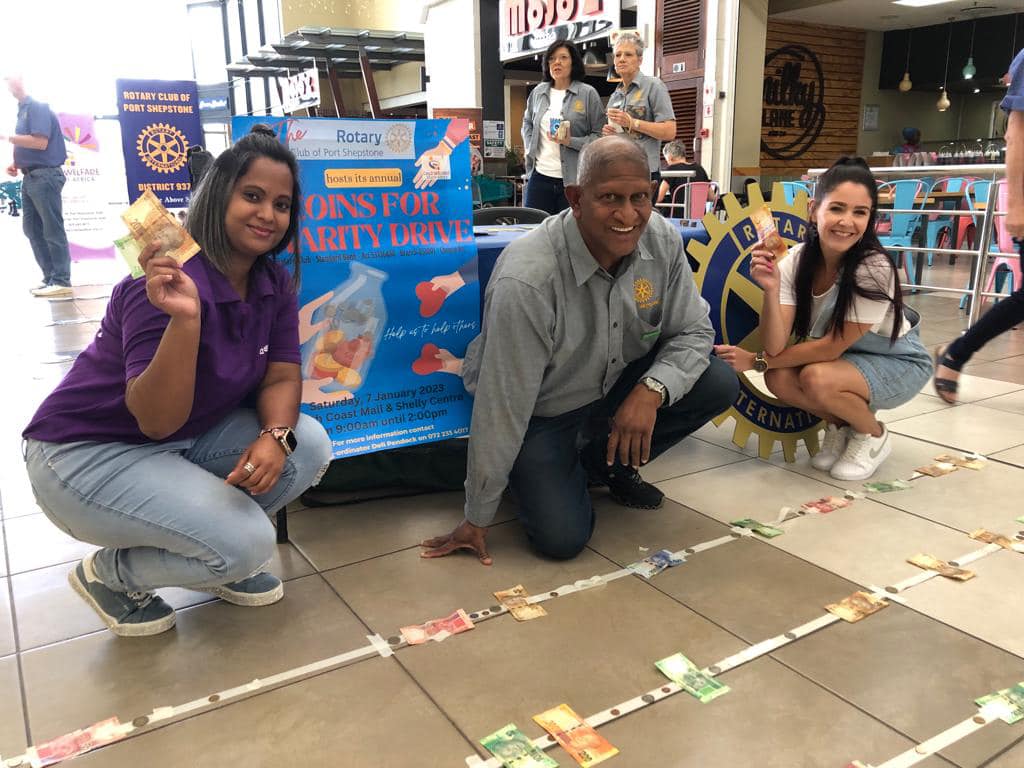 As the new year kicks off, we are reminded of the crucial role education plays in shaping young minds. One of the ways we strive to contribute in this area is by donating to a worthy cause such as the Coins for Charity Drive, which is organised annually by the Rotary Club of Port Shepstone, since its inception seven years ago.
The annual fundraiser is aimed at assisting the Port Shepstone Child Welfare to supply school-attending kids in their care with back-to-school essentials such as uniforms, books, and stationery – without these items, accessing education would be even more difficult. Our hope, as a Group, is that our contribution makes a difference in the lives of these deserving kids, ensuring that they're able to start their 2023 schooling career with everything they need to prep them for success.
This year's official fundraising event took place at South Coast Mall and Shelly Centre on the 7th of January and was a great success, with a number of donations coming in from local businesses and the public. The Beekman Group was also proud to be able to contribute generously towards this initiative.
Well done and thank you to the Rotary Club of Port Shepstone for their dedication to organising this important charity drive, ensuring that these young minds have all the tools needed to succeed!