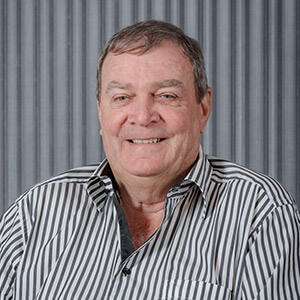 John Beekman
Managing Director
Founding partner, John has been a fundamental part of the Group since 1970. John's vision in seeing the potential in old properties and successfully transforming them into iconic resorts was unmatched.
A resort, however, needs sales, and John ensured the industry's best marketing companies were secured to sell these resorts and those relationships still stand firm to this day. These core strengths, amongst others, have created the base for the Group's financial success. John still plays an active role in certain parts of the Group, offering advice and guidance, but is comforted knowing that the Group is in excellent hands with the second generation.
Inseparable as partners and friends, John and Bram (late co-founder) made a team destined for success. Their complimentary strengths were symbiotic and ensured they were unstoppable in their drive to succeed.